BEST RATES GUARANTEED
Discover And Resell From Over 100,000+ Bookable Experiences Under The Sun
Source products easily, resell experiences seamlessly in 130+ languages & currencies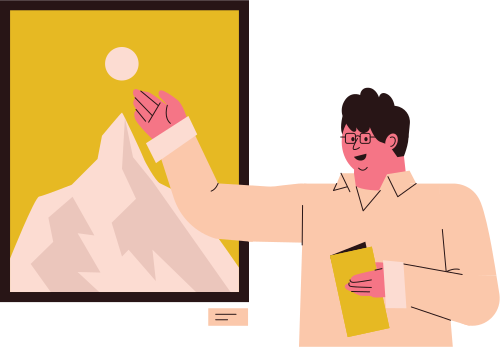 SOURCE AND RESELL EXPERIENCES SEAMLESSLY
All Kinds Of Activities, In All Languages
Source And Resell Experiences Seamlessly
From magical moments to thrilling water sports, our powerful API serves every detail at the best rates your customers want, in local languages and currency.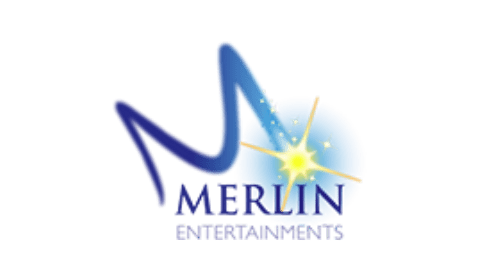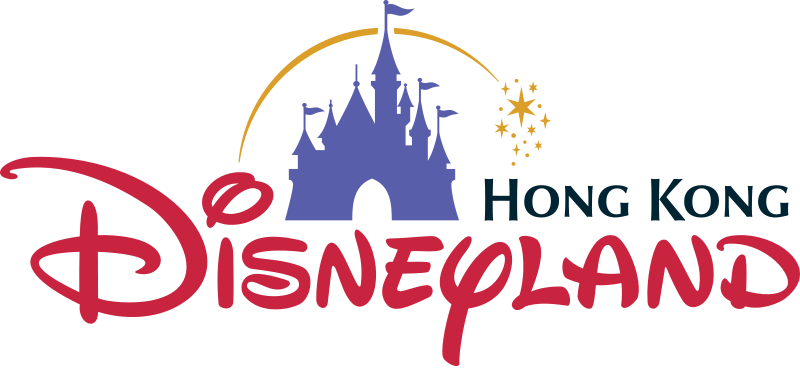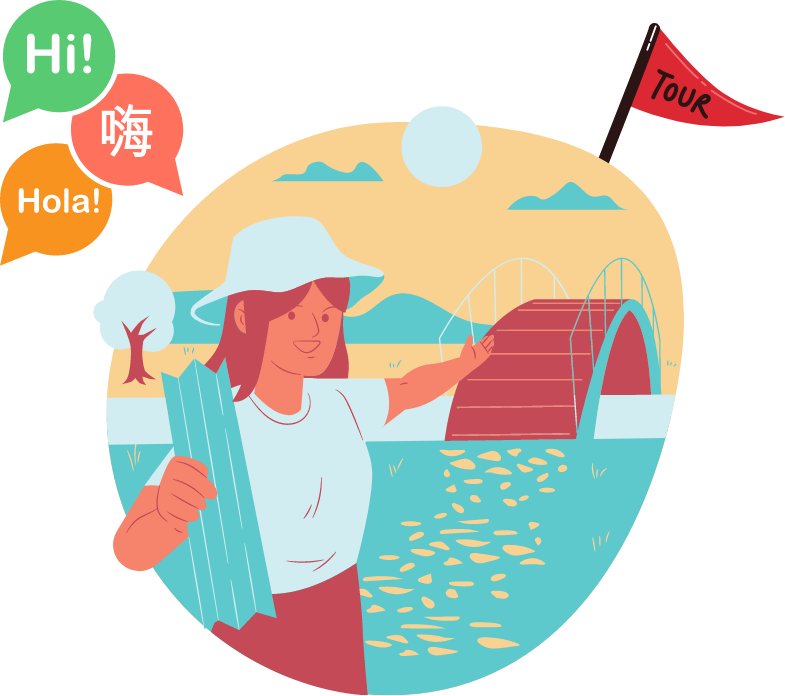 CONFIDENCE TO BOOK WITH A PEACE OF MIND
Best Rates, Without Commitments
Less commitment, longer lasting relationships
We understand commitment is a scary thing. Especially for small tour agencies, bulk purchases come back to bite. We're here to shoulder that with you, so you can book ahead without worries!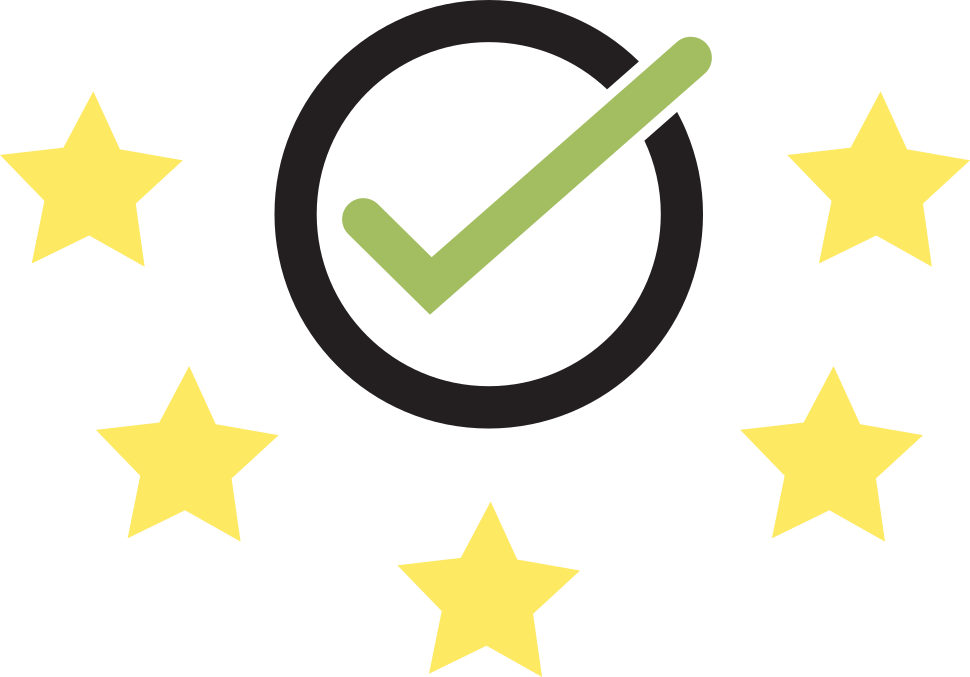 A HAPPY GUEST IS A LOYAL GUEST
Instantly Bookable And Cancelable Tickets
Flexibility increases guest satisfaction!
Your tours are now instantly searchable, bookable and cancelable in real-time. No more sending of quotes or promises of "I'll send you an email after we verify".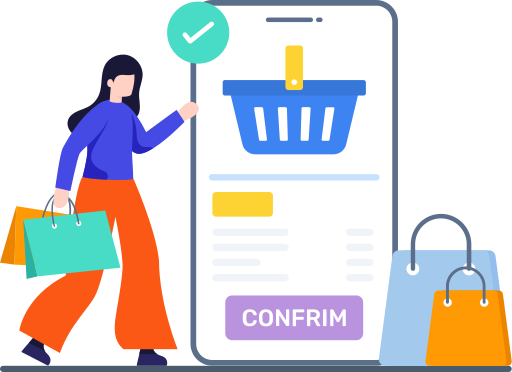 COMMITTED TO YOUR SUCCESS
Transparency Is Our Policy
100% neutral and committed to your success
As a true B2B platform, we aim to create what's best for you. Our reports offer full sales performance and transaction transparency to give you a complete overview and control over every process step.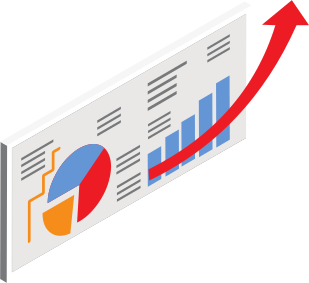 TESTIMONIALS
Hear What Others Have To Say