Our Award Winning Solution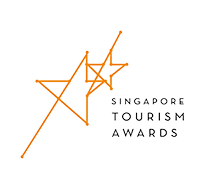 From mega-attractions to small tour operators, GlobalTix has the solution to streamline your operations and empower your business efficiently.

A true channel manager. Control pricing by countries, tiers or by specific agents for either direct contract or marketplace. Update your inventories real-time across all channels

Instantly distribute and sell your products to over 2,000 agents both global OTAs and local agents around Asia
Key Features

Ticketing & Reservation
Fully customisable tickets that can handle schedules, inventories, time-based and complex bundlings (Multi-Products, Multi-Attractions)

Hardware Management
From point-of-sales, turnstiles, self-help kiosks, printers, mobile scanners, GlobalTix solution integrates seamlessly to maximise operational efficiency

Cloud-based Solution
An user-friendly solution that requires no technical support to set-up and works with widely available hardware.

E-commerce Store
Create an online store that can drive direct sales to you

Business Analytics
Download real-time reports, monitor your sales and track customer data

All-in-one scanner
Ease your operations with just one scanner that recognises various OTAs vouchers
Success Stories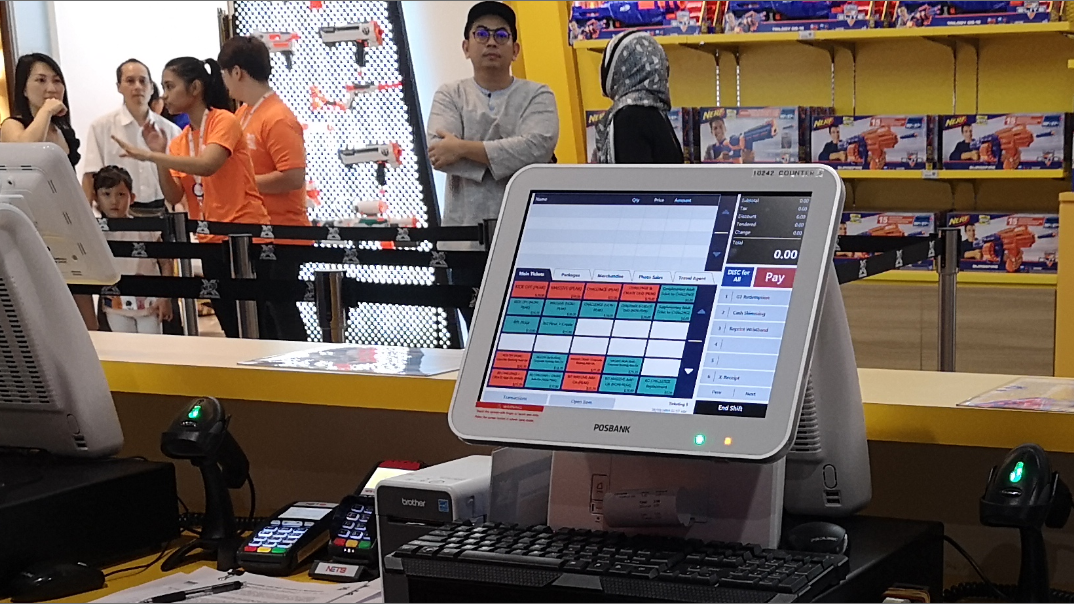 Nerf Adventure Experience
GlobalTix powers the World's first Nerf Adventure Experience by integrating a full-suite of turnkey solution from point-of-sales, RFID tickets, turnstile, channel manager, sales distribution and kiosk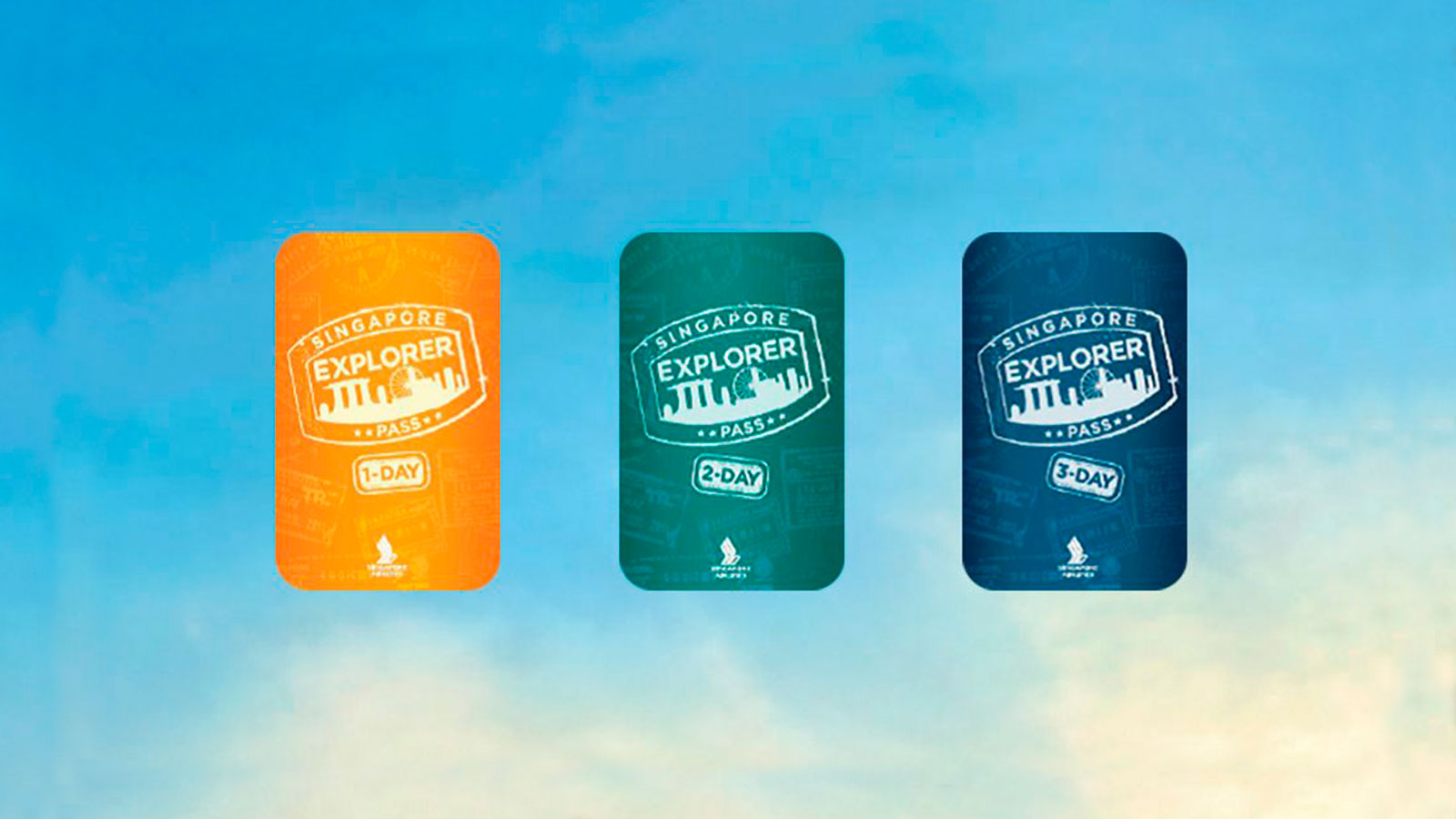 Singapore Airlines City Passes
GlobalTix technology supports Singapore Airlines Stopover Holiday Programmes by powering the city passes as well as Singapore Explorer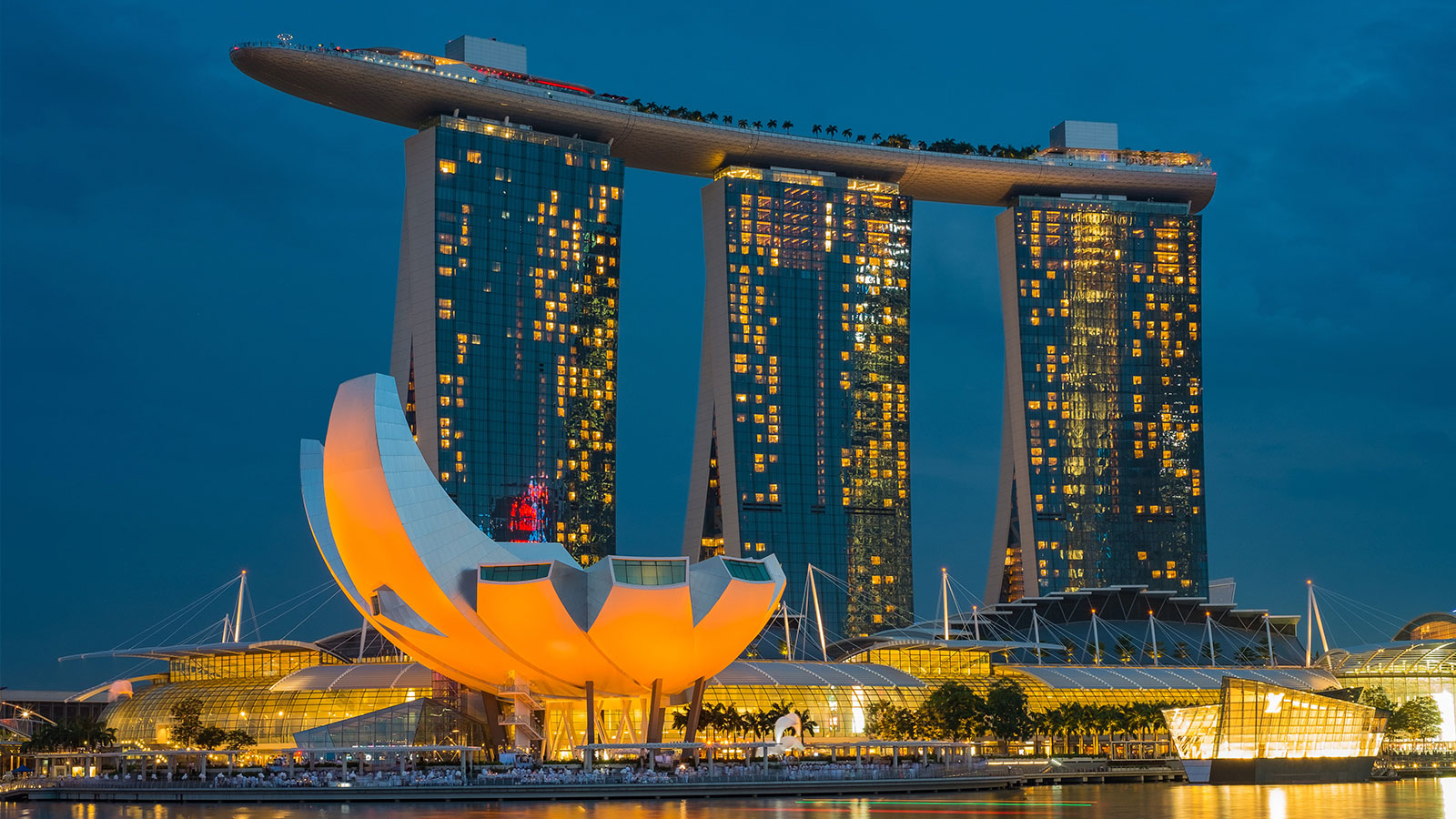 Marina Bay Sands
GlobalTix is the official channel manager for Marina Bay Sands, Skypark and ArtScience Museum