How Otah & Friends effectively manage capacity
July 15, 2021
How Otah & Friends effectively manage capacity
More activities lined up this summer! Introducing our latest experience partner – Otah & friends
Did you know? Otah & Friends is inspired by Singapore's Wildlife and designed to encourage family bonding and to introduce subtle educational messages through play.
Each volume is unique with imaginative storytelling and interactive game technology.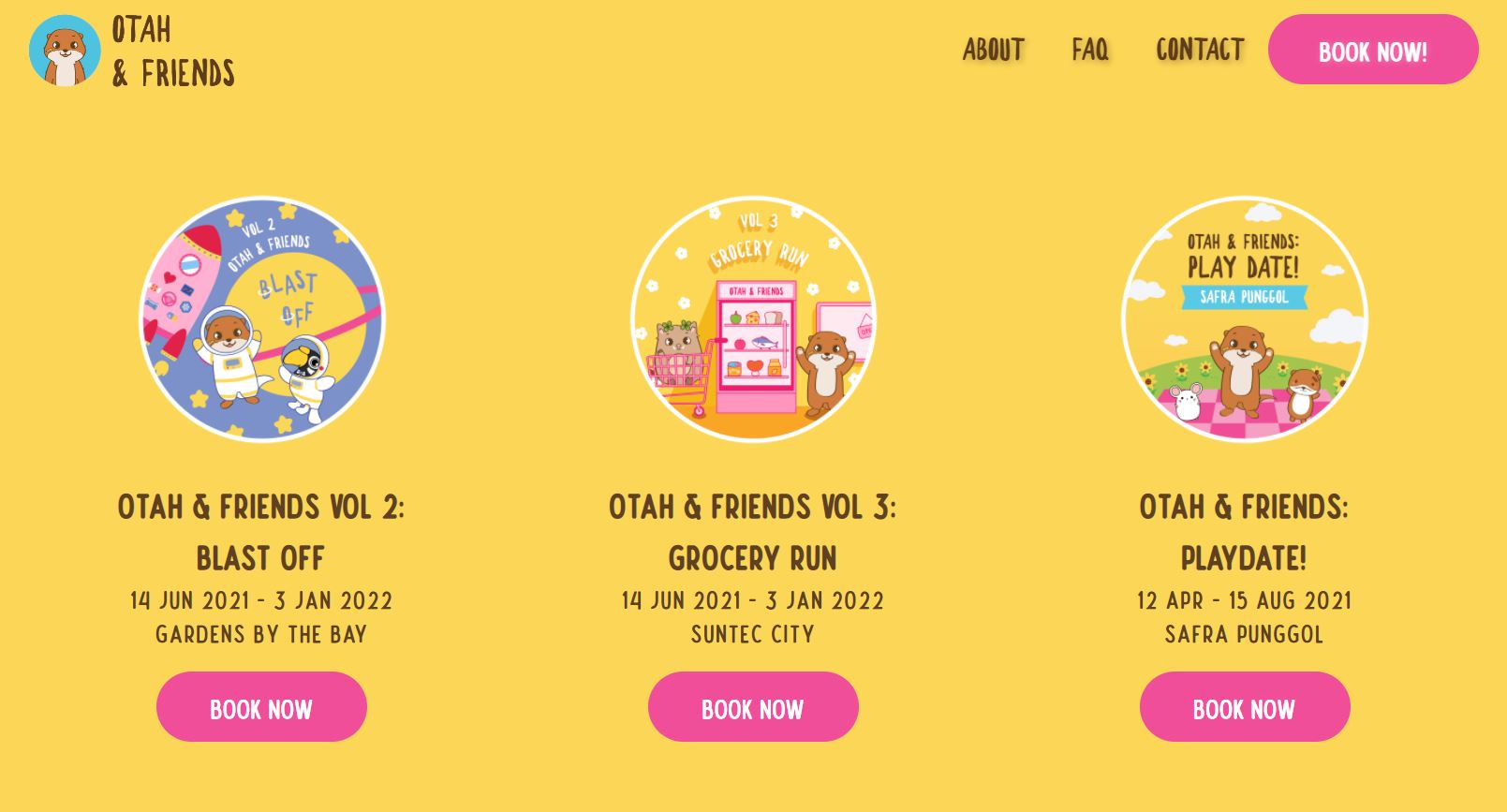 Given covid's restriction, running an attraction with walk-ins requires agility so as to not overlook crowd levels. Hence, Otah & Friends was looking for a solution with the flexibility to manage capacity, as well as a booking site customized to their branding. 
So, here is what we have planned out for them – a bookable website, customized to their branding, with the ability to manage their own capacity!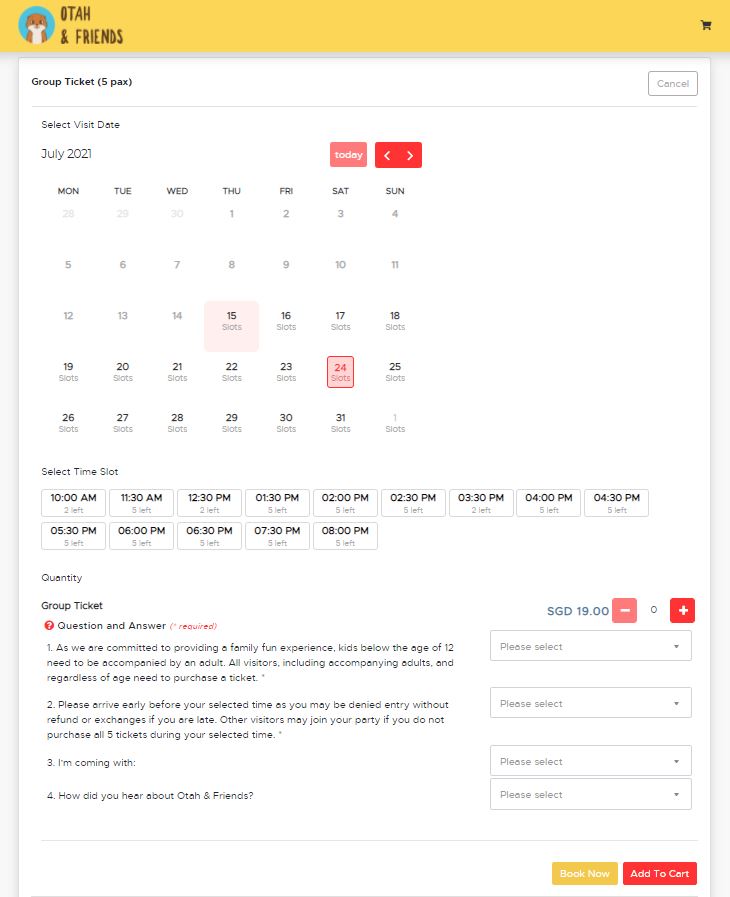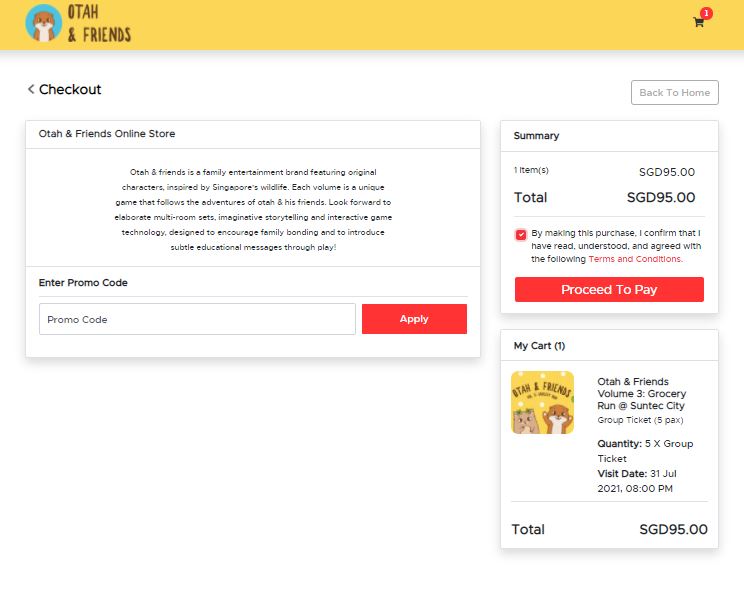 Guests can easily cart out their tickets with their preferred date and time of visit, and make payment online. They can also easily reschedule their visit from their booking confirmation.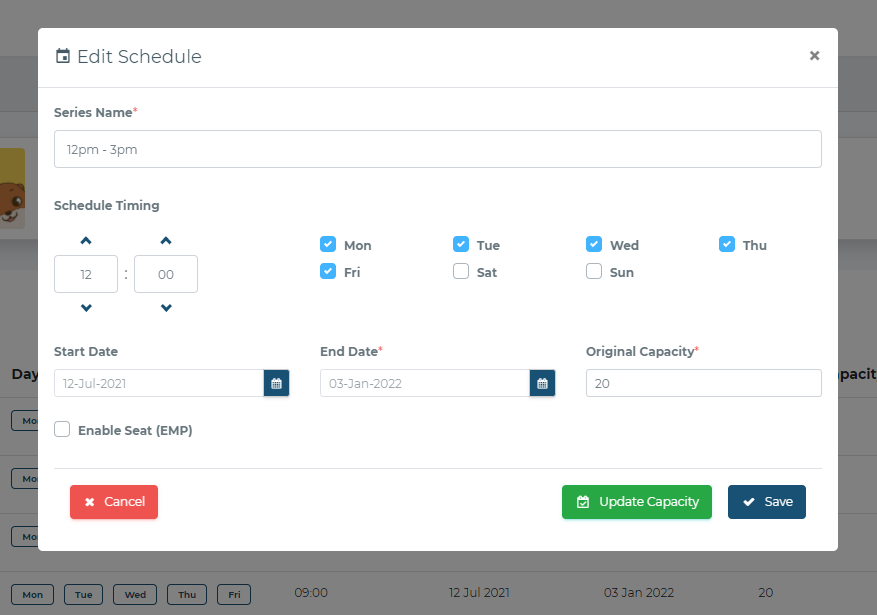 With our solutions, you're also in full control of your capacity. Simply login to your merchant portal and amend capacity to your preference.
Are you an attraction, tour, or activity provider looking for a platform to manage and sell more tickets? We provide you a full suite of solutions with all the tools you need to sell tickets online and deliver a great experience. Get in touch with our team to find out more! 


Subscribe To Our Newsletter
Receive the latest news and resources in your inbox