Connectivity is key: Borobudur Temple partnership with GlobalTix
May 27, 2021
Connectivity is key: Borobudur Temple partnership with GlobalTix
UNESCO World Heritage site, Borobudur Temple, is one of the greatest Buddhist monuments in the world located in Kedu Valley, in the southern part of Central Java, Indonesia.
Overlooking a hilltop of lush green fields and distant hills. It covers a surface area of over 2,500m2 and the restoration work took eight years to complete, making Borobudur one of Indonesia's most valuable treasures.
Borobudur Temple's partnership with GlobalTix
This partnership enables Borobudur Temple with instant connectivity to a global marketplace with increased visibility to over 2,000 major OTAs, making their products readily available to the rest of the world.
In addition, with the API integration, GlobalTix's QR-code tickets are also now accepted at Borobudur Temple's kiosk and turnstile, promoting contactless admissions, and enabling them to reopen in this new normal.
Check out the short clip below to see how our technology can streamline guest journey and elevate experience at your Attraction:
In just 3 simple steps, here's how technology can empower your Attraction and streamline guest experience:
Scan the QR code in your e-ticket at the kiosk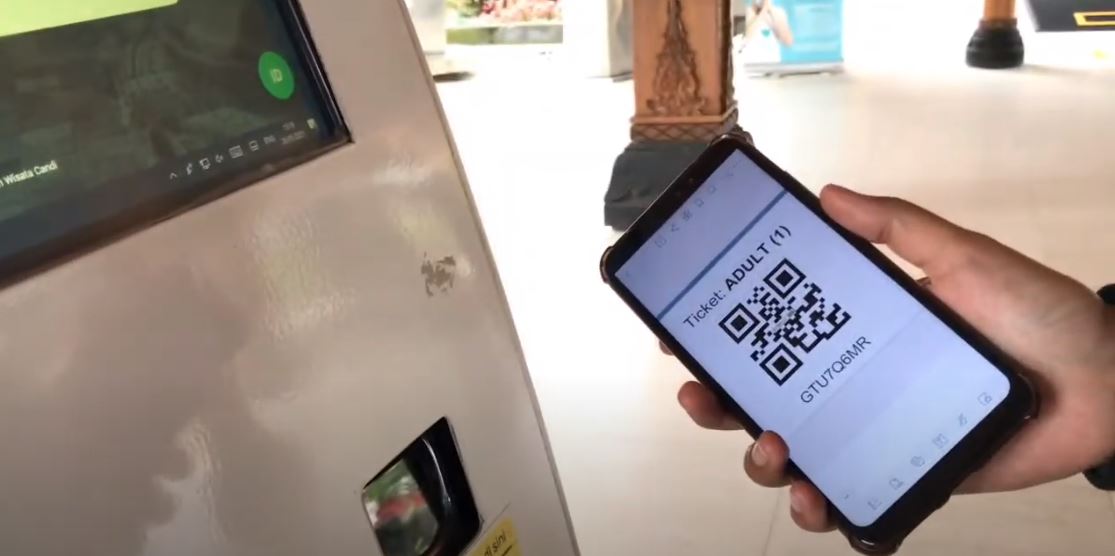 2. Collect your printed ticket for admission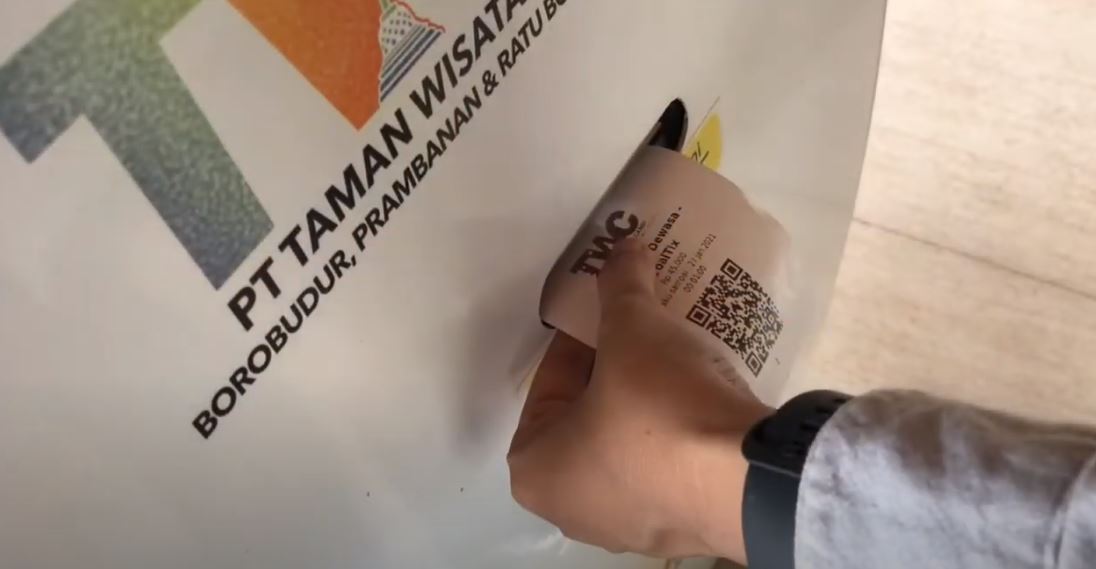 3. Scan ticket at turnstile, and enjoy your visit!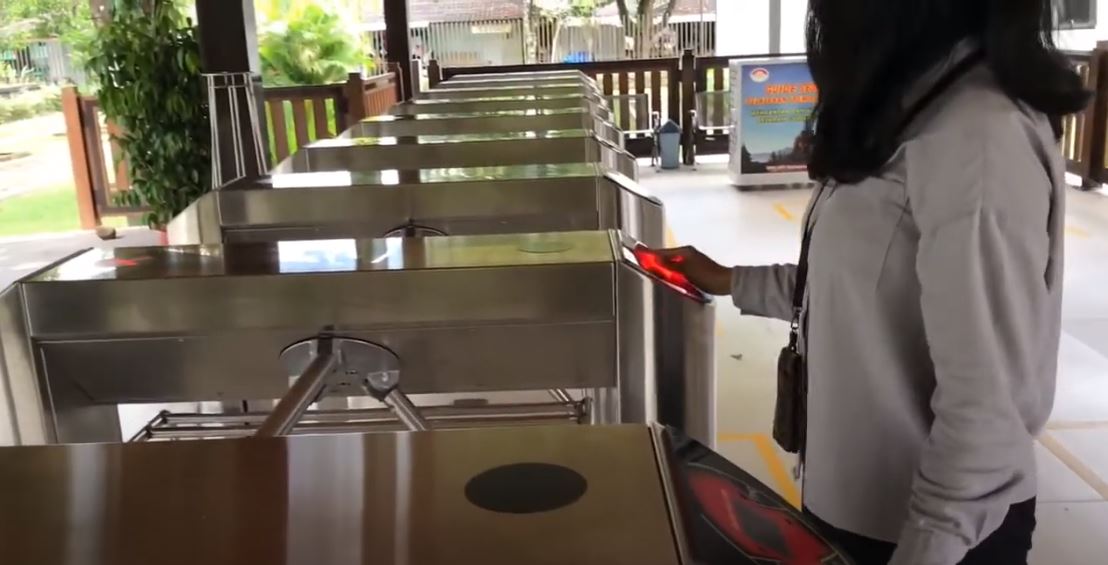 Watch the full video here.
Are you an attraction, tour or activity provider looking for a single platform to manage your operations & sell more tickets? Let us help you! GlobalTix provides a full suite of solutions with everything you need to sell tickets online and deliver a great experience. Get in touch with our team to find out more! 


Subscribe To Our Newsletter
Receive the latest news and resources in your inbox